In the global arena, several corporations are entangled in providing support to militaries and governments, some of which face critique for their engagements in conflicts. Companies involved in arms manufacturing and military hardware supply find themselves in ethical crossfires due to their contributions to conflicts worldwide, particularly in the Israeli-Palestinian context.
Here are details about such companies and the controversial involvements that might warrant individuals to rethink their associations and consider alternative career paths.
1. BAE Systems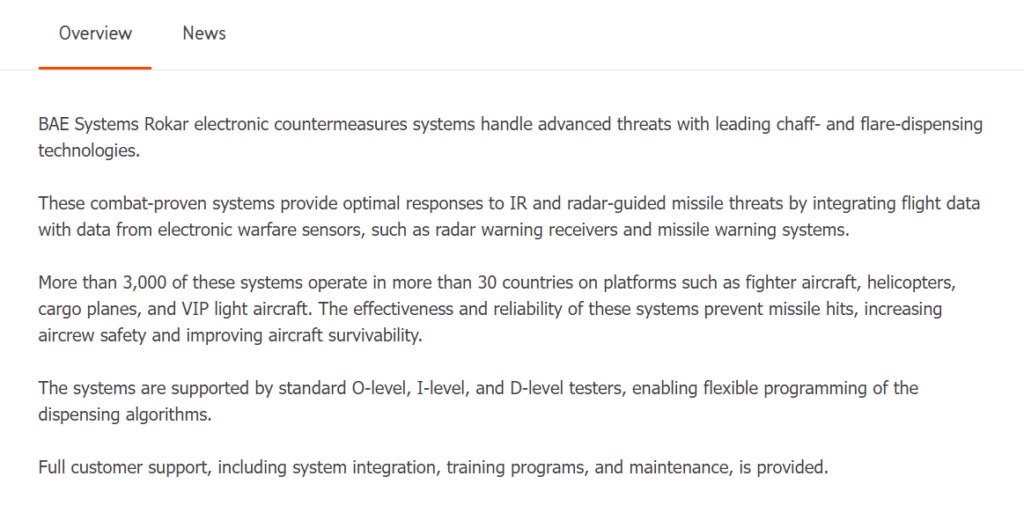 Based in the UK, BAE Systems is a prominent weapons manufacturer supplying various military hardware to the Israeli Air Force, including crucial components for the F-35 fighter jet. Considering its role in facilitating military operations, it's advised against seeking employment with BAE Systems.
2. Boeing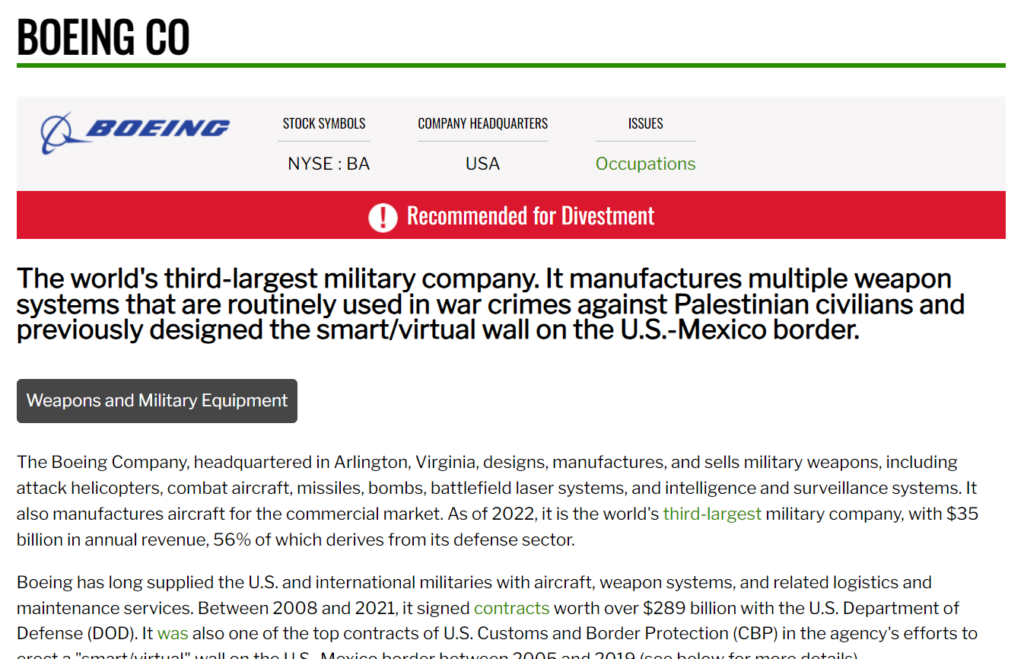 A key player in aerospace and military products, Boeing has contributed significantly to Israel's military capabilities by providing them with various armaments, such as Hellfire missiles, F-15 Eagle fighter jets, and Apache helicopters. For individuals considering career opportunities, it's suggested not to work for Boeing.
3. Elbit Systems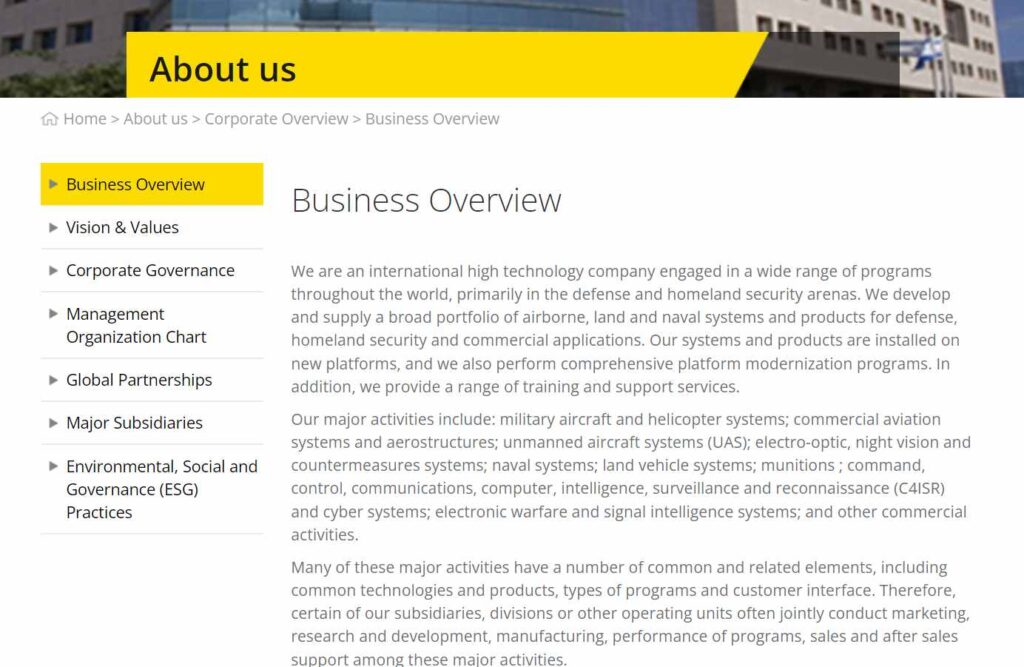 Based in Haifa, Israel, Elbit Systems manufactures drones that have been involved in actions against Palestinian civilians. Employment prospects with Elbit Systems are discouraged due to their involvement in developing drones used in harmful military operations.
See Also: Which Car Companies Support Israel?
4. Lockheed Martin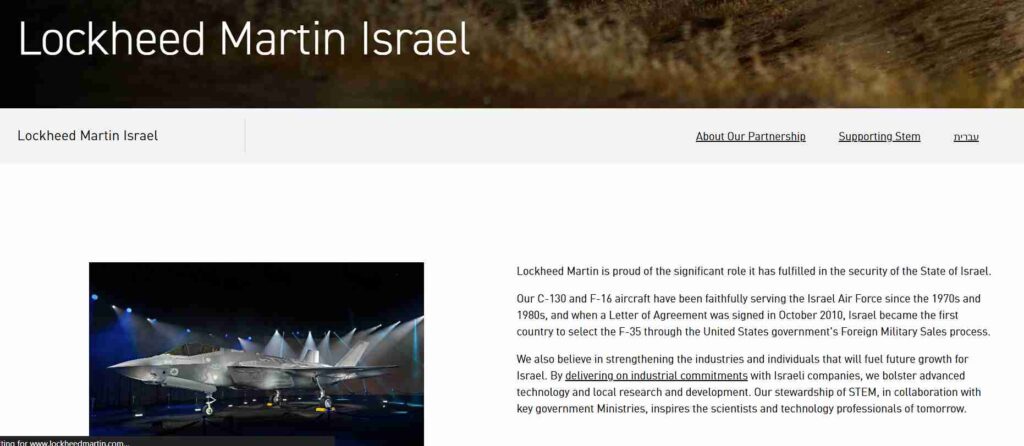 As the world's largest American weapons manufacturer, Lockheed Martin's collaboration with the IDF involves the supply of significant military hardware, including F-16 and F-35 fighter jets. As a recommendation, individuals may want to refrain from seeking employment with Lockheed Martin.
5. MBDA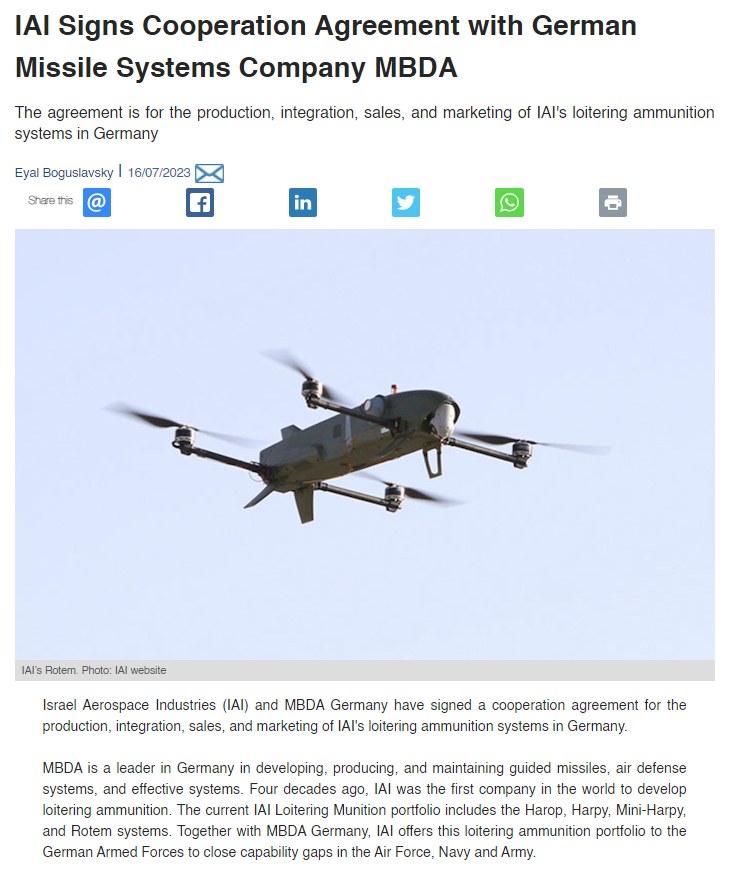 Operating from the UK, MBDA's cooperation agreement with Israel Aerospace Industries (IAI) for the production and marketing of IAI's ammunition systems in Germany poses ethical concerns. Prospective job seekers are advised against seeking employment with MBDA.
6. Raytheon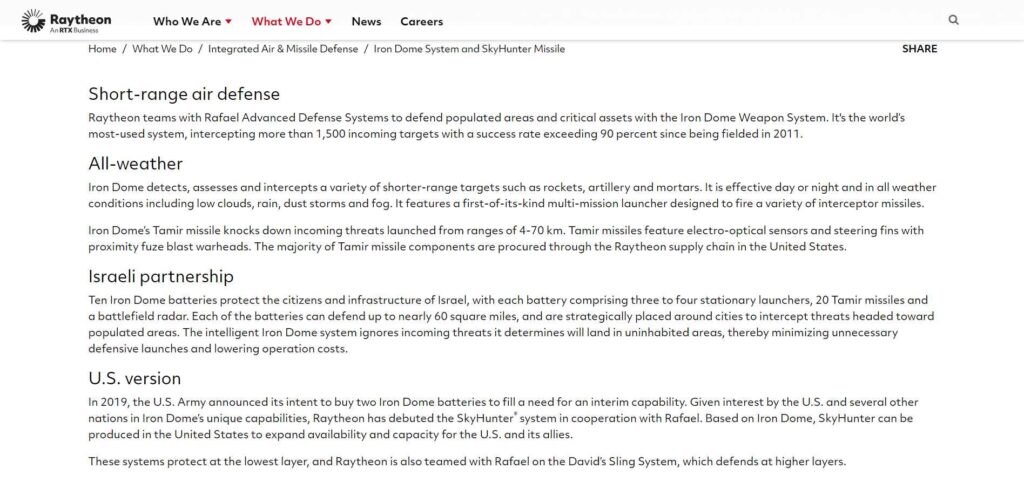 A company producing an array of military and defense systems, Raytheon's provision of the Iron Dome system to the IDF has raised concerns due to its implications in the Israeli-Palestinian conflict. It's advisable not to pursue job opportunities with Raytheon considering their contributions to this conflict.
See Also: Clothing Companies Funding Israeli Apartheid
The global arms industry and its contributions to geopolitical conflicts, especially in the Israeli-Palestinian context, reveal the intricate ethical challenges faced by employees or potential job seekers.
The involvement of corporations like BAE Systems, Boeing, Elbit Systems, Lockheed Martin, MBDA, and Raytheon in supplying military hardware or systems to support the IDF raises concerns. Considering the ethical implications, refraining from seeking employment in such organizations could be a conscientious choice for individuals seeking opportunities in these industries.